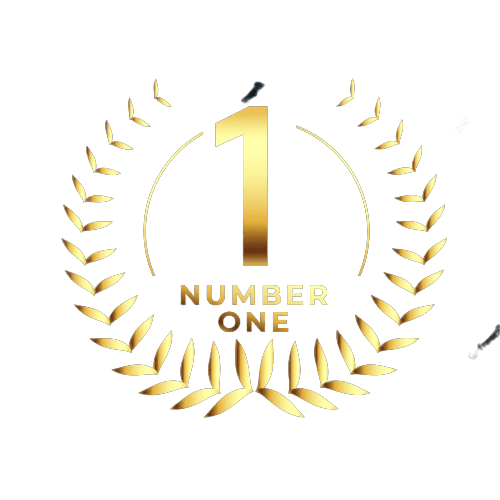 We design every project as a one off
The Best Interior Designers & Architects in Bangalore catering to clients PAN India.
RESIDENTIAL INTERIOR DESIGN
Residential interior design is something that is often overlooked by many people despite its importance. Forming designs that wholly capture the essence of your home and your space is no easy task after all. It requires the creation of an atmosphere that completely blends in it all different lights and textures, blending it all to perfection.
You might not recognize just how much of an effect a well-organized and smoothly tailored residence can have until you walk into one. The effect is almost immediate, and with us handling your residential interior design, it's bound to leave a far more pronounced impression.
Residential interior design is not just limited to giving everything the exact same style. Instead, there's so much more one can do to each and every part of the house. From the kitchen interior to the bedroom interior, the possibilities of unique designs and fantastic interior arrangement are immense, and are something that you need to explore.
When it comes to residential interiors, you need to hire a firm that understands your requirements and design the project around them. Whether you need a modular kitchen or a regular one, the kitchen interior design you want needs to be firmly understood by the people who will work with you in order to give life to your ideas.
The Signature Design Studio offers you a wide array of array of residential interior design services such as designing modular kitchens, customized bedrooms, living rooms, dining rooms and outdoor living space to help make your residential area give the best possible look. Whether it's the living room, the bedroom, or the modular kitchen, The Signature Design Studio brings you the ideas that give you the best look for everyone to compliment. Hence, for residential interior solutions, the name you need to trust is The Signature Design Studio.
Office Spaces & Hospitality
When it comes to commercial spaces, the interior design is something that you need to take extra care of. After all, business is all about impression and what better way to make a good one than welcome people into an office that looks fantastic? At The Signature Design Studio we understand the value of offices and corporate spaces and provide our expertise to give them the best possible commercial interior design.
Our commercial interior design services encompass corporate and office spaces, hospitals, hotels & restaurants. The Signature Design Studio specializes in corporate and office interior design, helping companies make the most of the best modern workspaces and consequently increasing productivity from within.
At The Signature Design Studio, we understand the importance of every desk, the placement of every chair, and even the necessity of the kind of curtains that you place in the office. Although that may seem like a little too much to handle, The Signature Design Studio is methodical and thorough with each and everything that it handles. When it comes to office space interior designing, there's not a single nook or cranny left that we do not take care of.
The Signature Design Studio is the partner you need to bring your office the best design ideas with stringent implementation that is going to give it the very best look. The Signature team assesses each and every case and deals with it based on two perspectives: that of the client and that of the interior designer. With both going hand in hand, the designs and ideas that are created are some that works well for you and your office. When it comes to office interiors, the name you need to trust is The Signature Design Studio.
Architectural Consultation
We are the Best Architects based out of Bangalore. We provide online Architectural Consultancy PAN India for Customized Vaastu compliant Floor Plans.
We Provide Architectural & Interior Design Services like 3D Exterior Façade Views, RCC Structural Designs & Drawings in accordance with IS 456:2000, MEP drawings like Electrical Drawings, Plumbing & Sanitary Drawings, Estimates of Building (Bill of Materials), Complete Interior Designing solutions, for Residential Buildings and commercial buildings all under one roof.
The style is straightforward yet beautiful, contemporary yet tasteful, stylish yet utilitarian and functional. We accept that working with different requirements and constraints is a major challenge and it adds to the final look of the property. Our designs are mostly based on our imagination and instinct with a deep sense of curiosity and observations. Our consistent search for beautiful styles and designs keeps us on our toes; which leads us towards a superior architectural design. We aim to turn the client's ideas into a constructed reality.
Turnkey Construction Solutions
Premium Quality Turnkey Home Construction Starting @ Rs.2000/Sft Only
What makes us different from a regular building contractor?
Conceived out of a quest for changing the clients experience of building a home or commercial space, we deliver our expertise in turnkey construction solutions for ready to move in homes and commercial spaces.
The Signature Design Studio is one of the best home construction company situated in Bangalore. We give end to end solutions for construction of independent houses, villas and apartments. Being the top construction company in Bangalore, we strive on designing and developing exceptional and unique residential and commercial buildings customized as per your functional and aesthetic requirements. Our goal is to build dream houses and offices to best suit your lifestyle.